03 Aug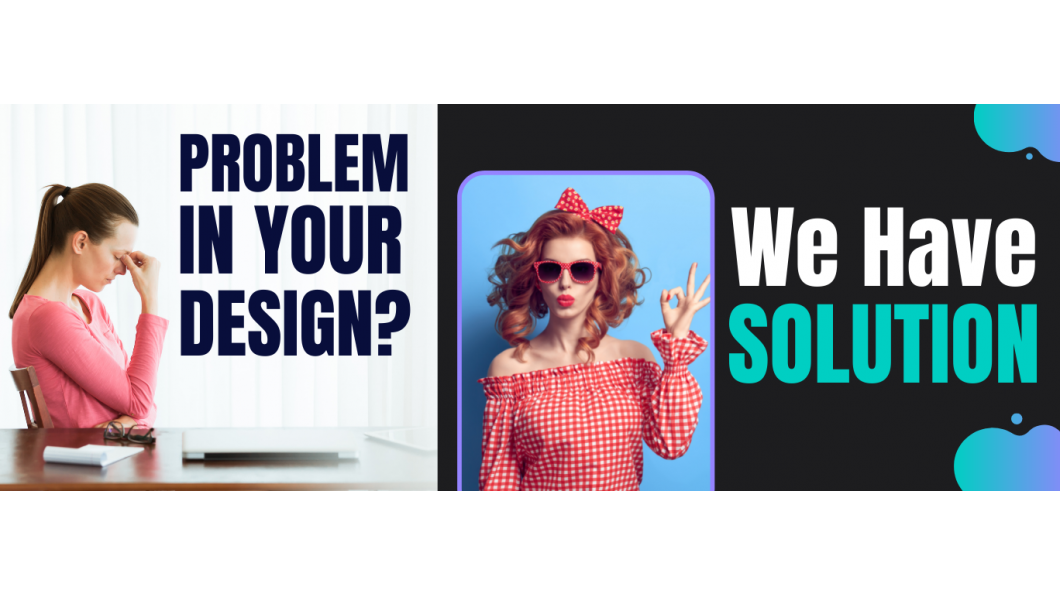 Posted By
0 Comment(s)
1398 View(s)
Here are some common issues that affect your embroidery production.
Does outlines or other registration areas are slightly/completely off?
Does the design slow down the speed of the machine?
Are you bothered by too many threads breakage problems?
Do you want to remove the extra design functions of design?
Do you want to increase or decrease the size of the design?
Do you want to Add/Remove color in the design?
You always try to do perfect embroidering on fabric, but it often happens that the finishing of the embroidery does not come out properly due to the defects in the design, and also defects can arise in the machine, which is a loss of both time and money. Is this true?
If yes then you don't have to worry anymore, using our experienced designers you can get rid of that problem forever.
All you have to do is just send us the photos of embroidered fabric and the design on WhatsApp, Telegram, Mail, Contact Us and tell us what do you want to improve, then leave all your worries to us, we solve it, Is it good? Then start taking advantage of ours.