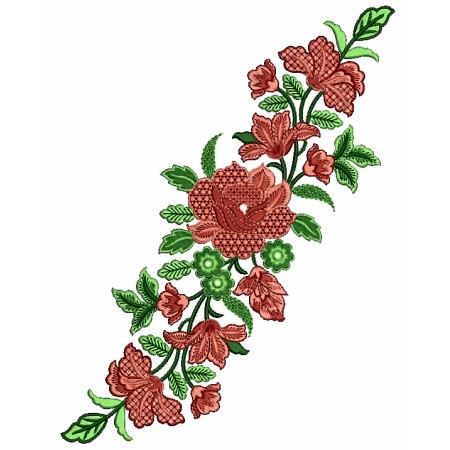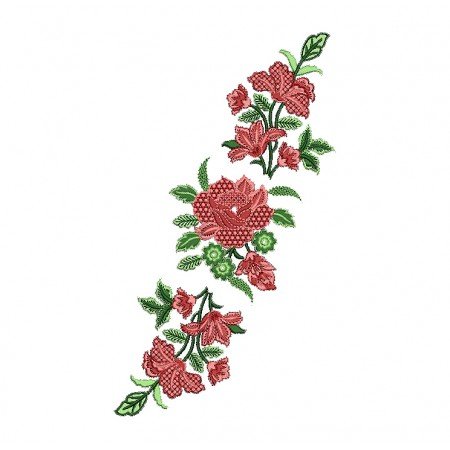 Contact us to get Free JEF/PES another format. EMB is excluded
Description
Check out these beautiful Machine Embroidery Table cloth Designs for your next upcoming embroidery designs tablecloth projects. These tablecloth flower designs you can use on dresses, Kurti, saree, t-shirt, scarf, and many more. The machine embroidery designs have 4 different thread colors with 29148 Stitches / Points.
This recently launched tablecloth embroidery design for Applique can be perfect for your upcoming embroidery project. Our hand embroidery patterns for tablecloth designs for machines are created by professional embroidery designers from India. You can also hire our expert embroidery designers to create personalized embroidered tablecloth patterns for your machine.
you can use this tablecloth ka design for tablecloth embroidery designs. You can browse our website for more beautiful tablecloth design embroidery and tablecloth designs patterns. this machine embroidery downloads at your budget. we have the best collection embroidery designs for tablecloths and machine embroidery designs.
Machine Embroidery Tablecloth Designs 25577
Applique
Applique Stitches / Points
29148
Applique Height
279 mm
Applique Width
213 mm