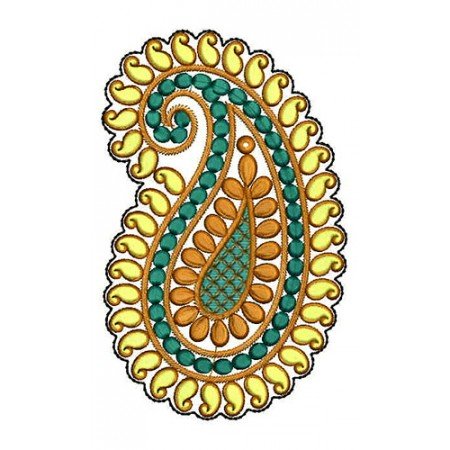 Contact us to get Free JEF/PES another format. EMB is excluded
Description
Downlaod this Machine Embroidery Mango Design for your embroidery machine. Check out more latest mango designs embroidery on our website. You can browse our website for more beautiful mango motifs.
Check out this beautiful mango design embroidery that can be the perfect combination of your imagination as well as reality when you digitize that pattern on your clothes. Our expert embroidery designer team has worked on this Applique to give it a more personal look, especially for your next embroidery project. You can browse our website for more beautiful machine embroidery mango designsmango embroidery designs.
Still, searching for the Machine Embroidery Mango Design? Our expert embroidery designer team from India has created this specific machine embroidery design specially for you, which includes beautiful figures and shapes in this. You can browse our website for more beautiful Applique machine embroidery designs.
Available in multi formats such as DST, EMB, and JPG. This design's dimension is 150 X 94 mm, and the stitch count is 16533 with 4 thread colors. you can use this design on pillows, Kurtis, blouses, sarees, handbags, sharara, and sweatshirts.
If you're looking for a top-quality embroidery design, ensure that you pick one of the "Premium" design tags. In general, high-quality designs will be created by more than 15 years of skilled designers. so don't worry about thread-breaking issues in high-end designs.
You can also customize your embroidery with a variety of other types of fabric as well. You can also order customized machine embroidery designs to use in your own crafts or for your customers. We create the best custom embroidery designs for you, you will have the most unique designs, and choosing us will not compromise on quality.
Machine Embroidery Mango Design 23483
Applique
Applique Stitches / Points
16533
Applique Height
150 mm | 15 cm | 5.9 Inches
Applique Width
94 mm | 9.4 cm | 3.7 Inches