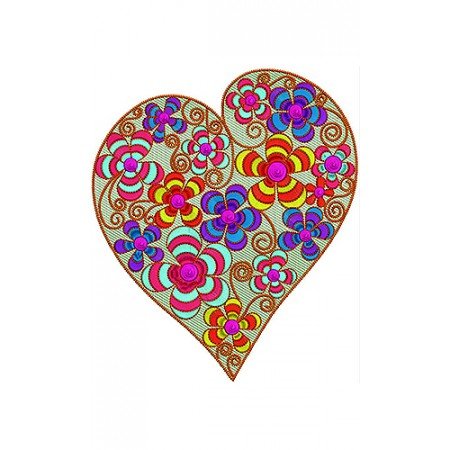 Contact us to get Free JEF/PES another format. EMB is excluded
Description
We hope you enjoy these adorable Unique Valentine's Day Love Heart designs, decorate your Valentine sweaters, shirts, pillow, or create lovely Valentine gifting things.
This Patch embroidery design can be used on a 10"x12" frame size with 67442 stitches.
If you want to create your own embroidery designs then you can contact us via Whatsapp or email.
Unique Valentine's Day Love Heart Design 25262
Applique
Applique Stitches / Points
67442
Applique Height
283 mm | 28.3 cm | 11.1 Inches
Applique Width
240 mm | 24 cm | 9.4 Inches