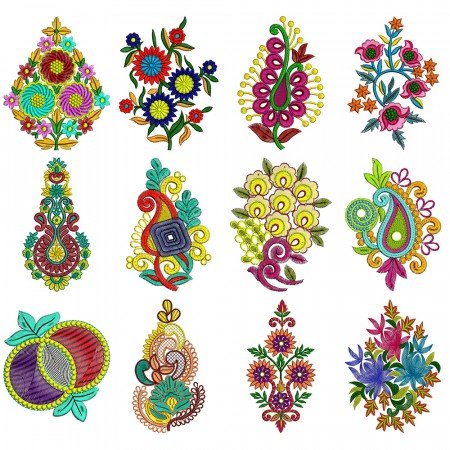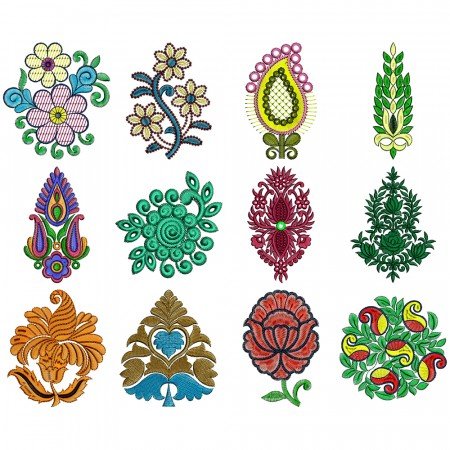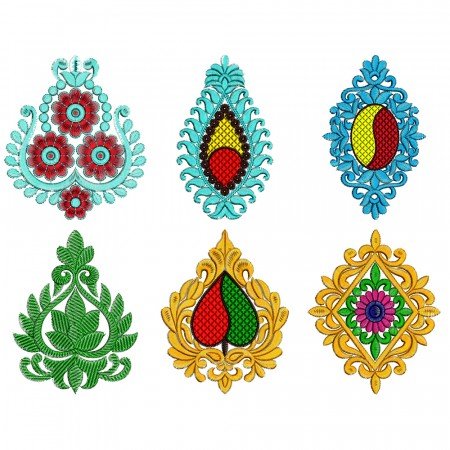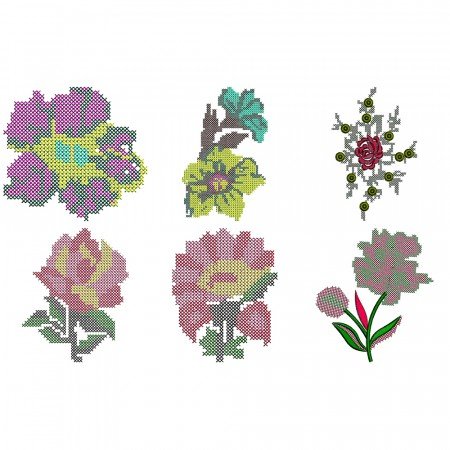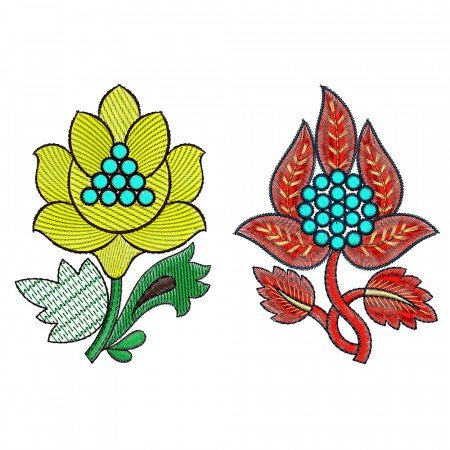 Contact us to get Free JEF/PES another format. EMB is excluded
Description
Introducing our collection of 50 applique embroidery patterns designed to enhance your creative projects with vibrant and stunning visuals. These patterns are available in various formats, including EMB, DST, XXX, JPG, JEF, VP3, HUS, PES, and EXP, ensuring compatibility with various embroidery machines.
The designs are meticulously crafted in multi-flat and cross-stitch techniques, offering versatility and flexibility to suit your preferences. Whether you prefer the smooth and sleek look of multi-flat stitch or the textured and intricate details of cross-stitch, our patterns have covered you.

One of the popular uses for our patch embroidery designs is adding flair and personality to different types of fabrics. You can easily transform plain garments, accessories, and home decor items into unique, eye-catching pieces.

In this collection, we offer an array of 50 different flower patch designs, each carefully crafted to capture the beauty and elegance of various floral species. A patch suits every taste and style, from delicate roses and vibrant sunflowers to exotic orchids and cheerful daisies.

These flower patches can be creatively applied to clothing items such as jackets, jeans, shirts, and dresses, allowing you to personalize your wardrobe with a touch of nature's beauty. They can embellish bags, hats, scarves, and even home decor items like pillows, table linens, and quilts, bringing a delightful burst of color to your living spaces.

Whether you are an experienced embroiderer or a passionate DIY enthusiast, our 50 applique embroidery patterns will inspire and ignite your imagination. Explore the endless possibilities and let your creativity bloom with our exquisite flower patch designs.

A splitting Charge is not included with This Package; Contact Us For the charge rate per design.
How to download bulk designs


Patch May 2017 Bulk Download | 50 Designs
:

Instant Download

Model Number:

BD-Patch May 2017